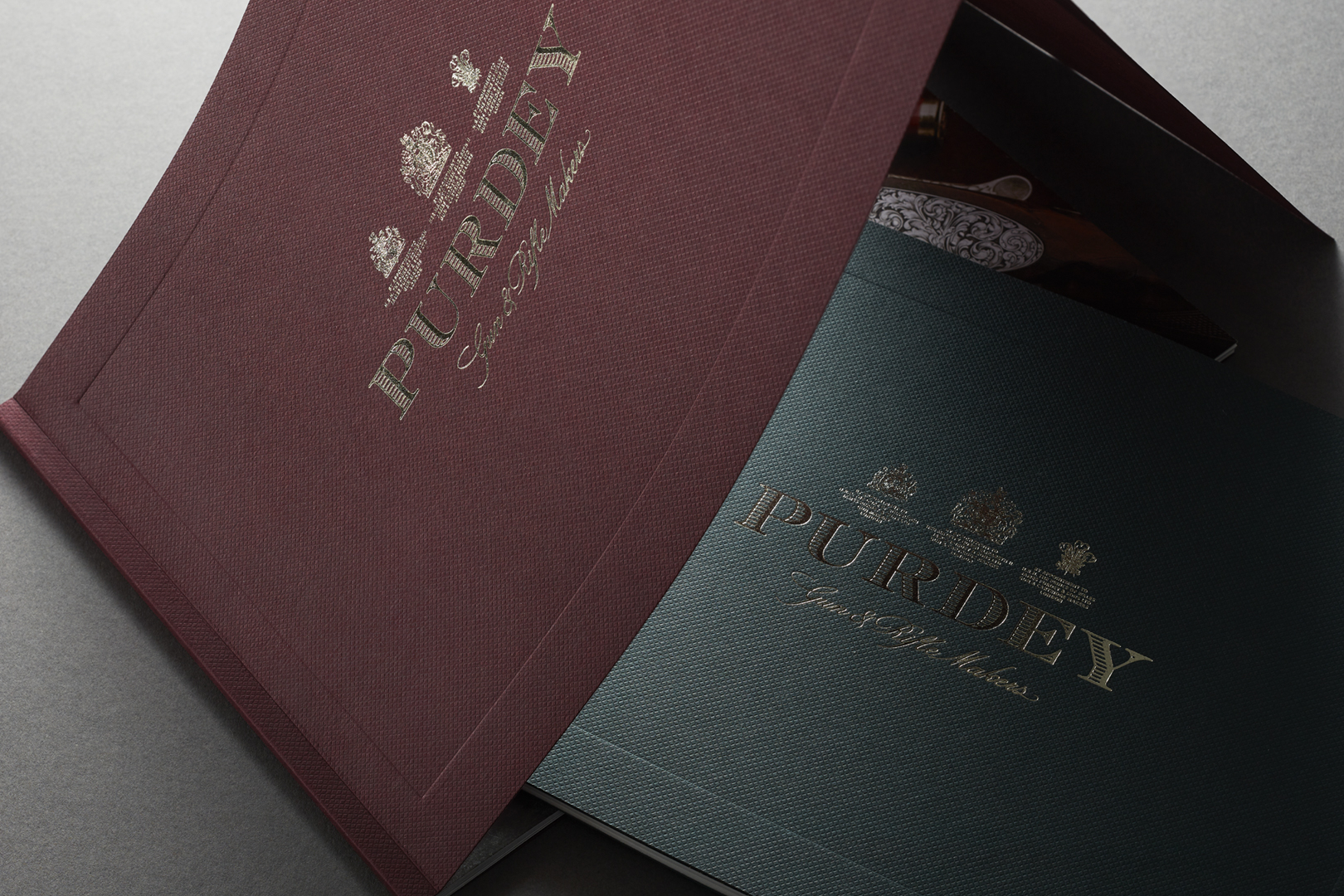 At Orchid, we create exquisite printed material for premium and luxury brands, where image, customer-experience and quality are essential and non-negotiable.
We're focused on the details and the craft of our practice, employing the vast array of tools at our disposal to deliver aesthetic excellence and the most desirable outcomes.
Every project is bespoke, every aspect tailored, every detail considered and customised because we know how important your brand is to you and to your customer.
Day to day, we talk, advise, collaborate and communicate, from the initial consultation to the final delivery, ensuring everything is perfect.
Our bar is set very high so our customers can rest assured that what we'll create is nothing short of the best.
We love what we do. We call it Print Perfection.
We are experts in all aspects of printing, bookbinding, print-finishing (e.g.foiling, embossing, varnishing) and everything related to the creation, production and delivery of the highest quality printed material. Our services include (but are certainly not limited to):
Image Reproduction and Retouching
Colour Proofing
Pre-press Testing & Prototyping
Offset Lithographic Printing (Traditional & Digital Processes)
Luxury Finishing & Detailing
Logistics & Project Management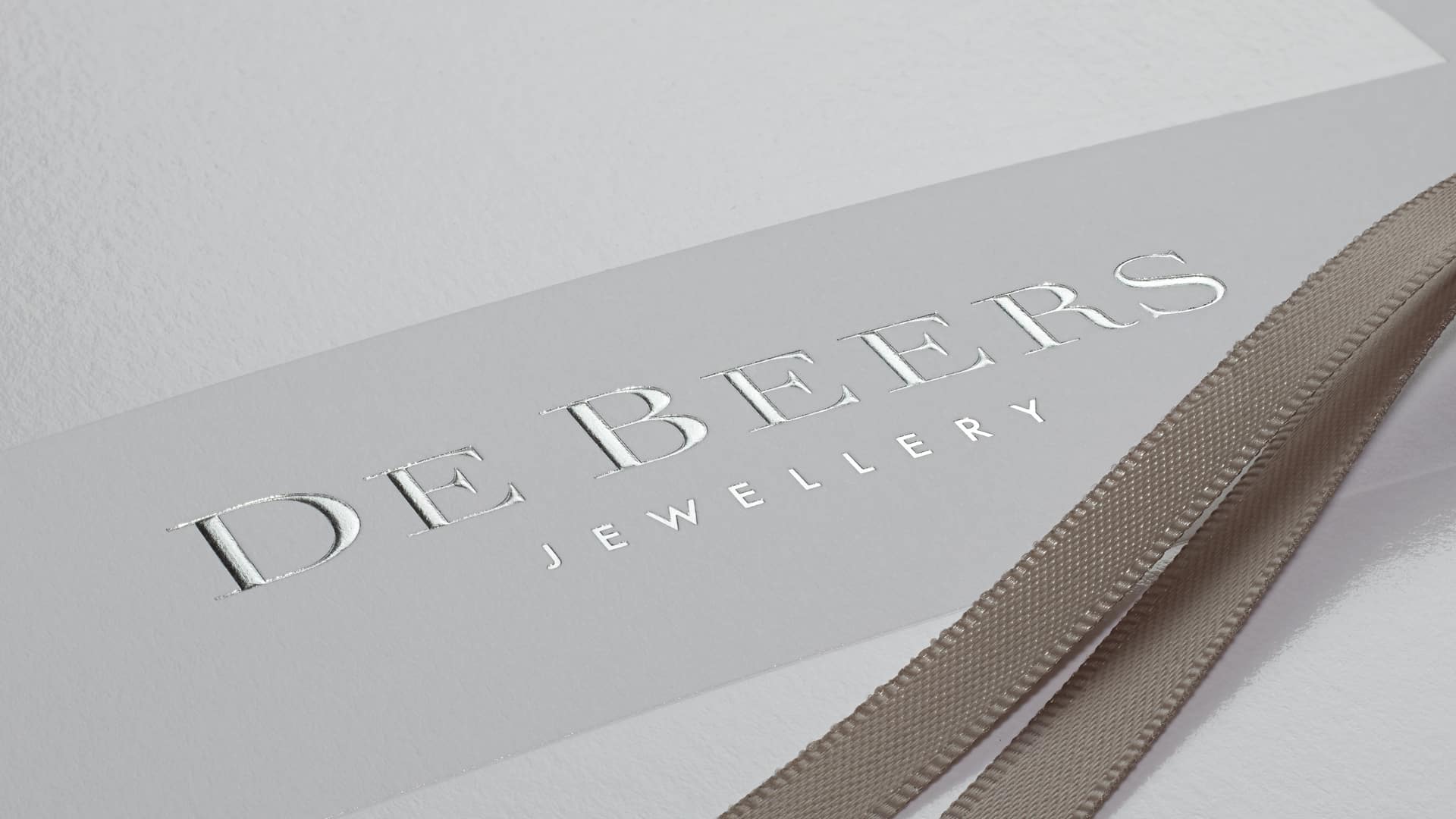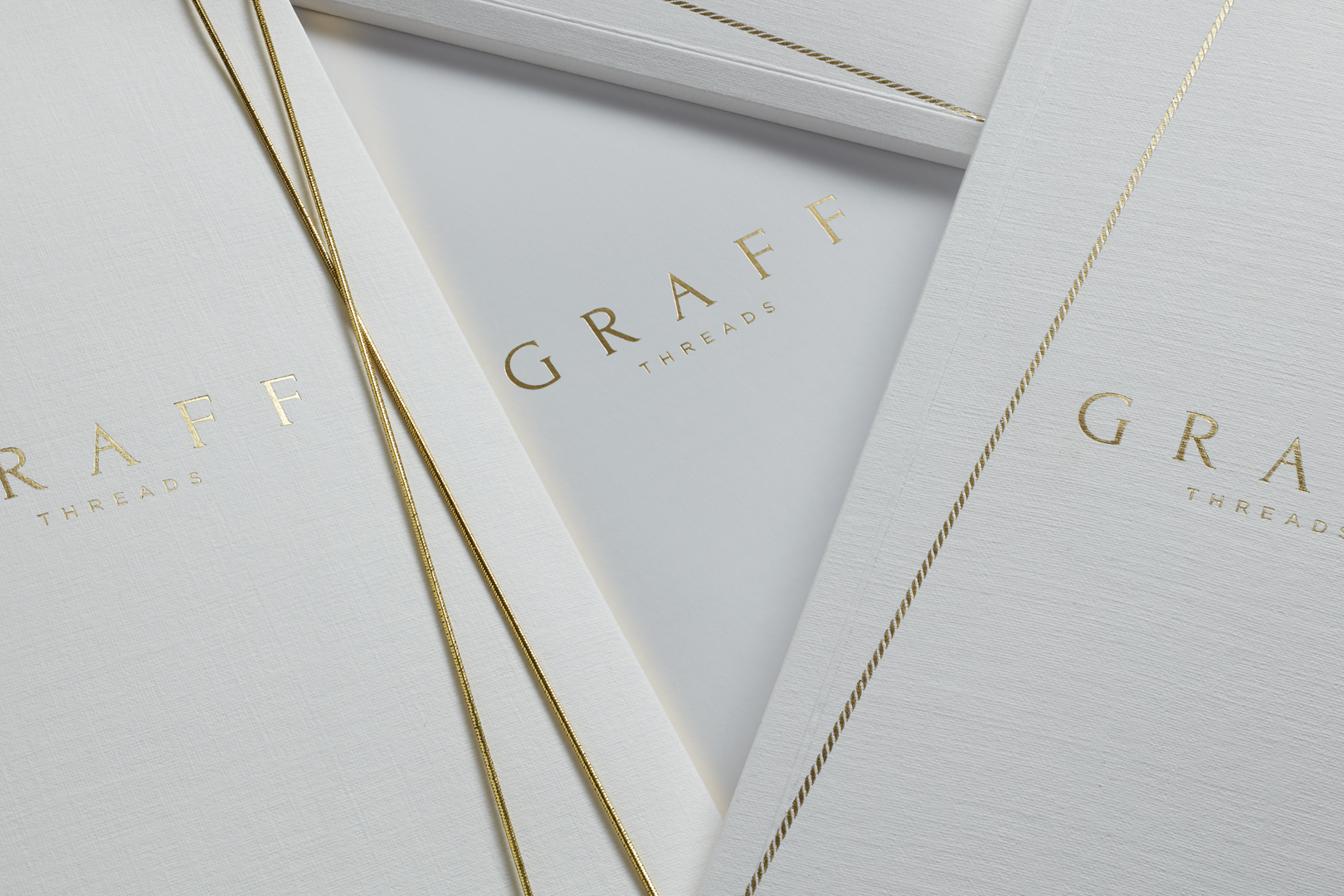 Client Testimonial — Graff
"Orchid have consistently delivered excellence and gone over and above for Graff since the beginning of our relationship back in 2018, accommodating and exceeding our exceptionally demanding quality requirements on a whole host of challenging print projects.
Throughout 2020, Orchid diligently and effectively managed a range of complex print projects for us – successfully navigating every disruption Brexit, Covid and home-working could throw at us – delivering all of our projects on time, on budget and always with a smile!"
Tim Holloway, Head of Creative, Graff
Client Testimonial — Paul Barry Design
"We've had the privilege to collaborate with the team at Orchid over the past 15-years, on specialist, high-quality print-work for luxury brands such as Aquascutum, Burberry, De Beers, Dunhill, Graff, James Purdey & Sons and Peninsula Hotels.
Every project is guided, managed and creatively curated by their expert team from start to finish. Everything is delivered on-time and they are always going above and beyond to deliver luxurious print that we consider to be a work of art.
Like us, Orchid love what they do and this is what makes working with them so enjoyable, which is why they are always our first port of call for the best in high-quality print."
Paul Barry, Creative Director, PBD