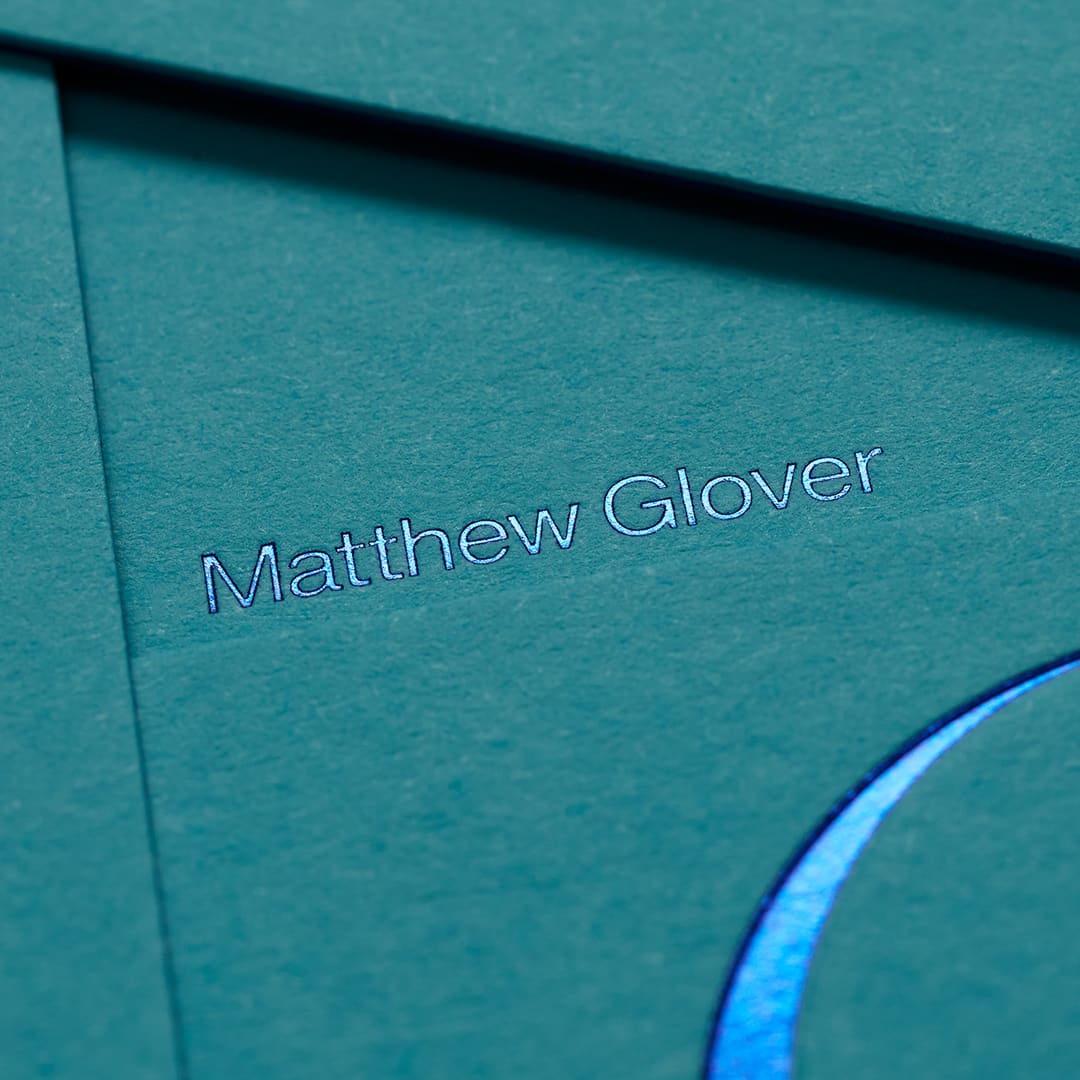 Contact
Matthew Glover
Email
matthew@orchidprint.com
Telephone
+44 (0)7734 680 840
Matthew is the founder, Managing Director and driving force behind Orchid.
Schooled in the art of colour and printing at London's top reprographics and print houses during the 90s and 00s, Matthew is a master craftsman, with a love for print and a dedication to service that always goes above and beyond.
Matthew brought Orchid to life in 2003, to realise a long-held vision of a full-service print shop with creativity and excellence as its focus. He has since built a reputation for his clear understanding of what his clients are trying to achieve and, by embracing the craft, the detail and the precision required to deliver the ultimate print work, Matthew has made Orchid the UK's definitive, high-end, luxury print business.
Now, with an enviable client list that includes global icons such as De Beers, Burberry, Graff and Stella McCartney, Orchid is a testament to Matthew's passion and dedication. Collaborating with his clients from the inception of the brief and then working tirelessly to ensure every detail is considered, Matthew knows exactly what excellence means and he delivers it with positivity and a smile. Ultimately, 'Print Perfection' is Matthew's mantra and nothing leaves Orchid without his stamp of approval.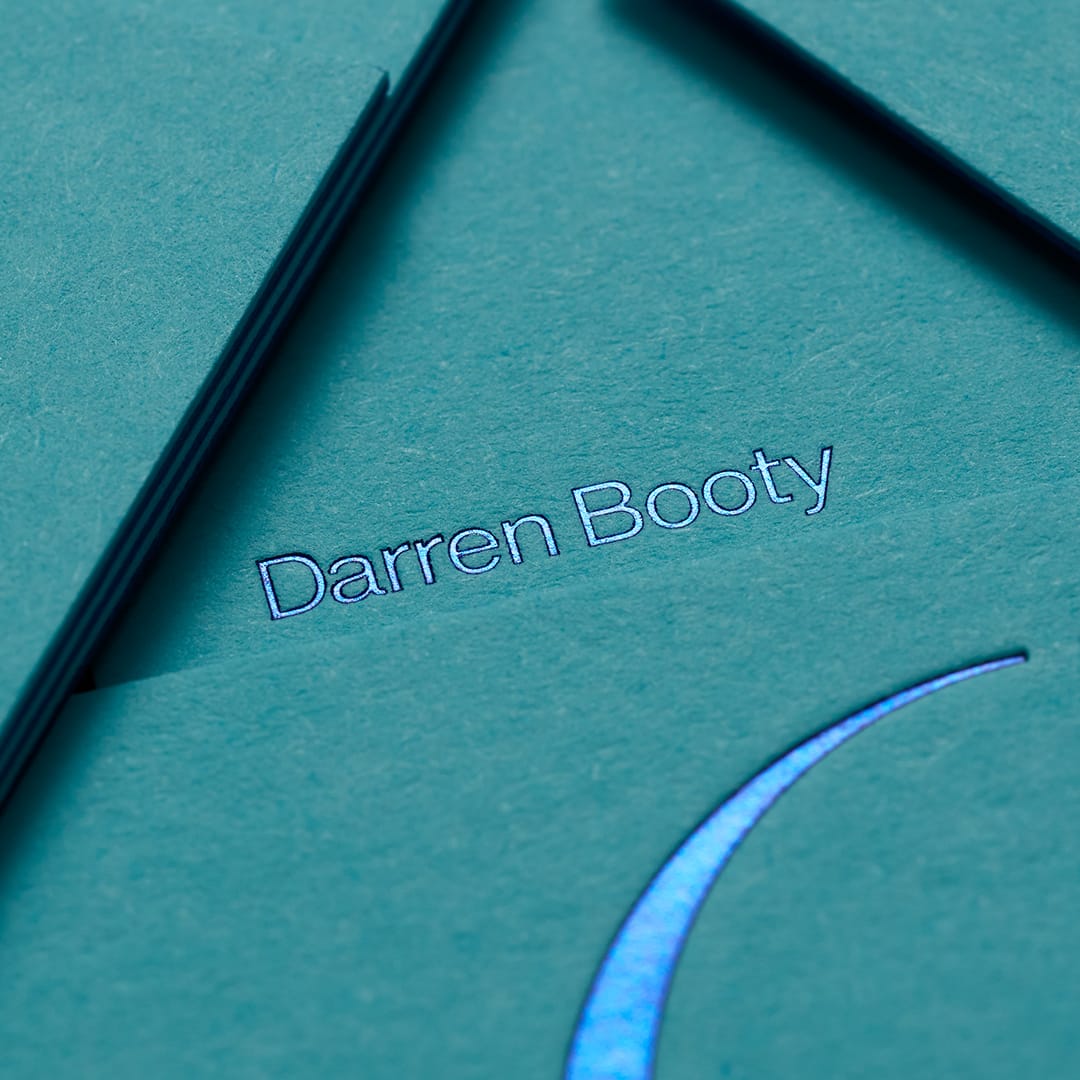 Contact
Darren Booty
Email
darren@orchidprint.com
Telephone
+44 (0)7944 257 166
Darren has been at the core of everything Orchid does since 2012.
He's an expert account manager with a huge knowledge of print, production and finishing, which he uses on a day-to-day basis, advising and helping clients in the realisation of their projects.
Organised to a 'T', methodical in his approach, with a painstaking attention to detail, Darren's a people person at heart and is always prepared to go the extra mile, whether it's to provide an urgent estimate or to solve a technical problem.
In addition, Darren's a logistics expert with incredible production planning skills for even the most complex, challenging projects and he also provides Orchid's clients with peace of mind and reassurance with his stringent checking procedures.
Ultimately, Darren understands and embraces Orchid's core beliefs and physically embodies our 'Print Perfection' mantra, always prepared to roll up his sleeves whenever it's needed. A true Orchid legend.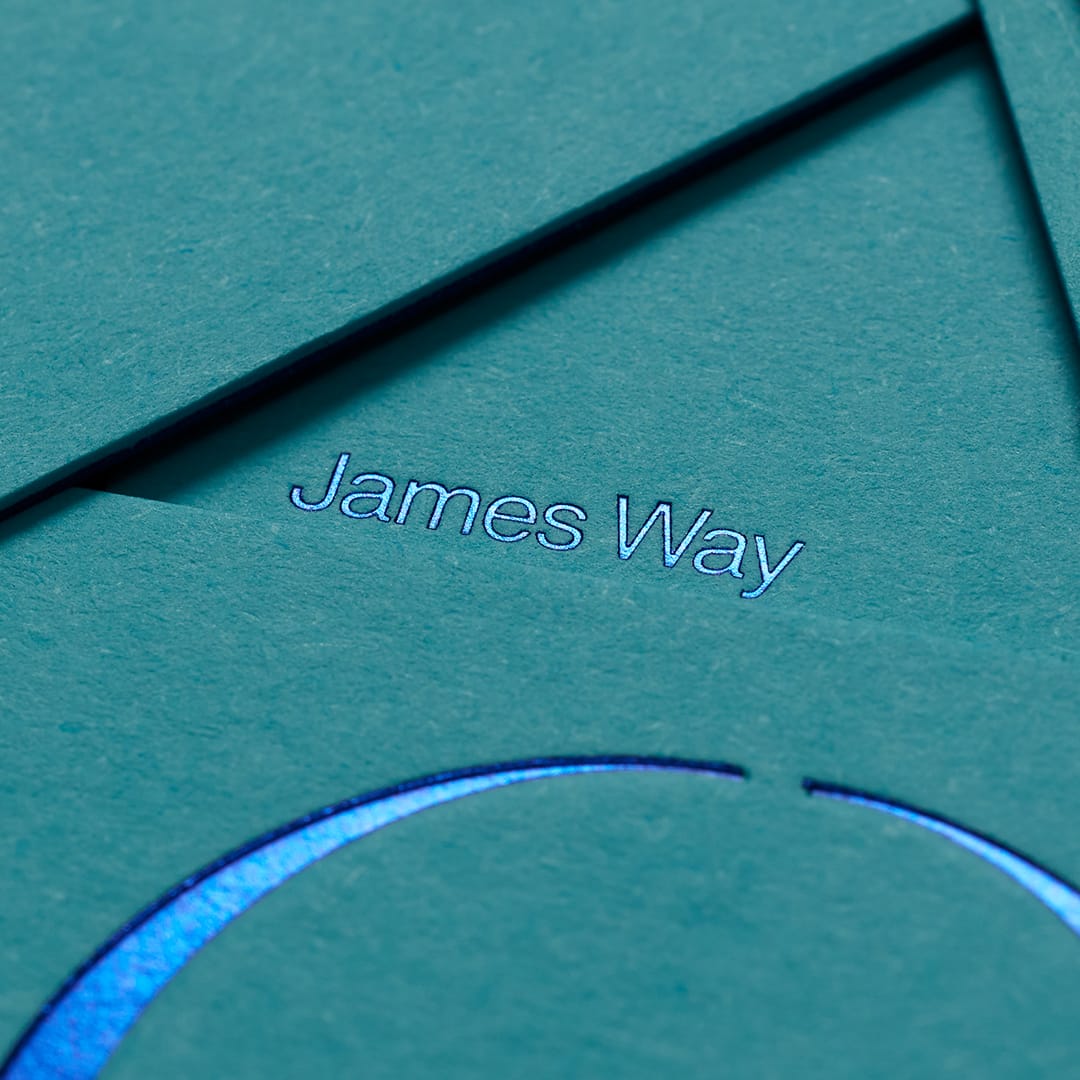 Contact
James Way
Email
james@orchidprint.com
Telephone
+44 (0) 7813 933 856
James is Orchid's operations guru, running all aspects of the business from the press room to the finishing department.
He started his career as an apprentice at one of London's most demanding print rooms, learning how to put ink on paper with craft, skill and dexterity. Quickly graduating to the role of #1 minder, building an intimate understanding of colour, paper and all things related to print production, James is an expert in lithographic printing with a specialist knowledge of Heidelberg presses.
With the dynamic demands of a modern press room always presenting a variety of challenges, James is equally at home advising clients and directing projects as he is on the factory floor maintaining Orchid's incredibly high production standards and all-round efficiencies.