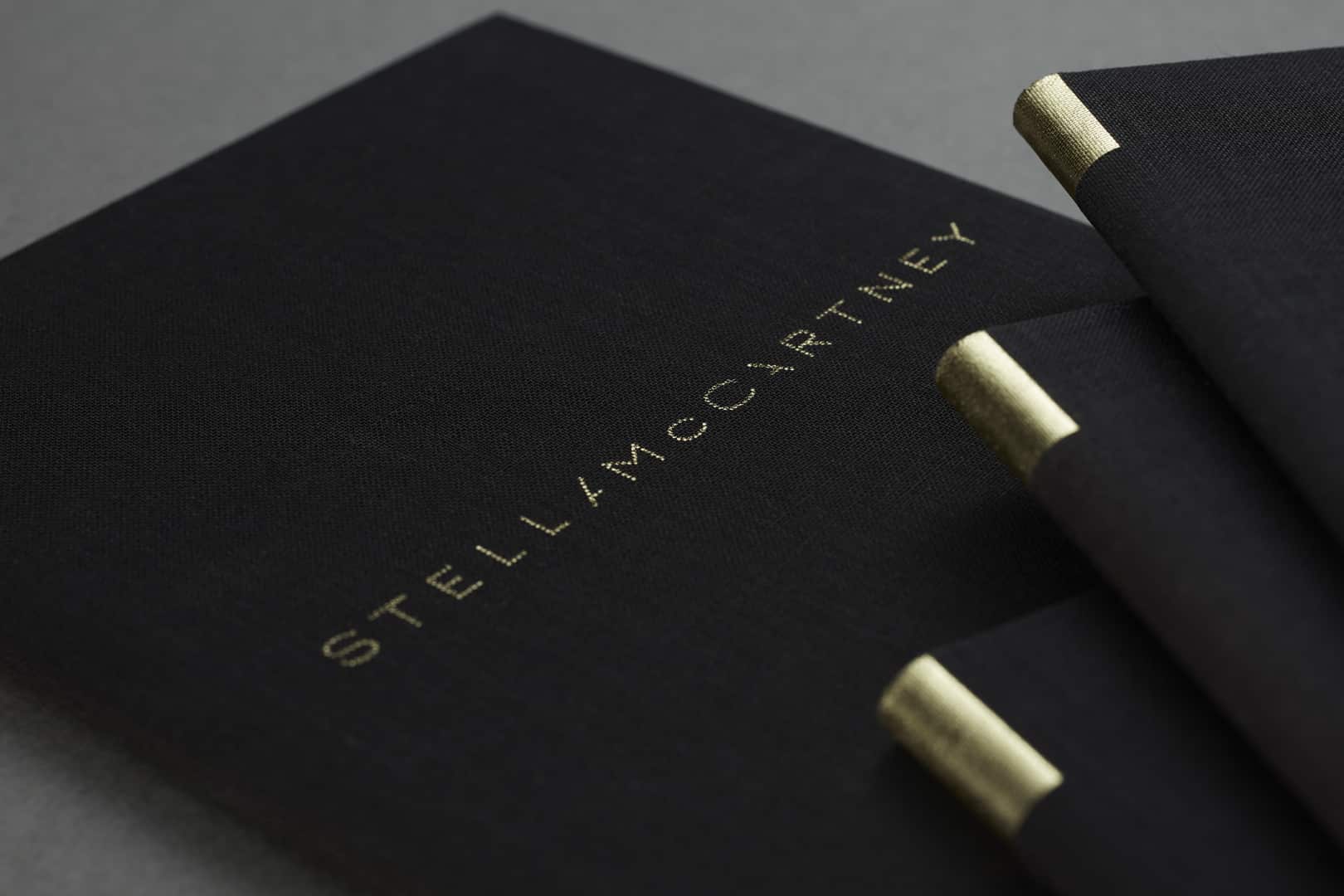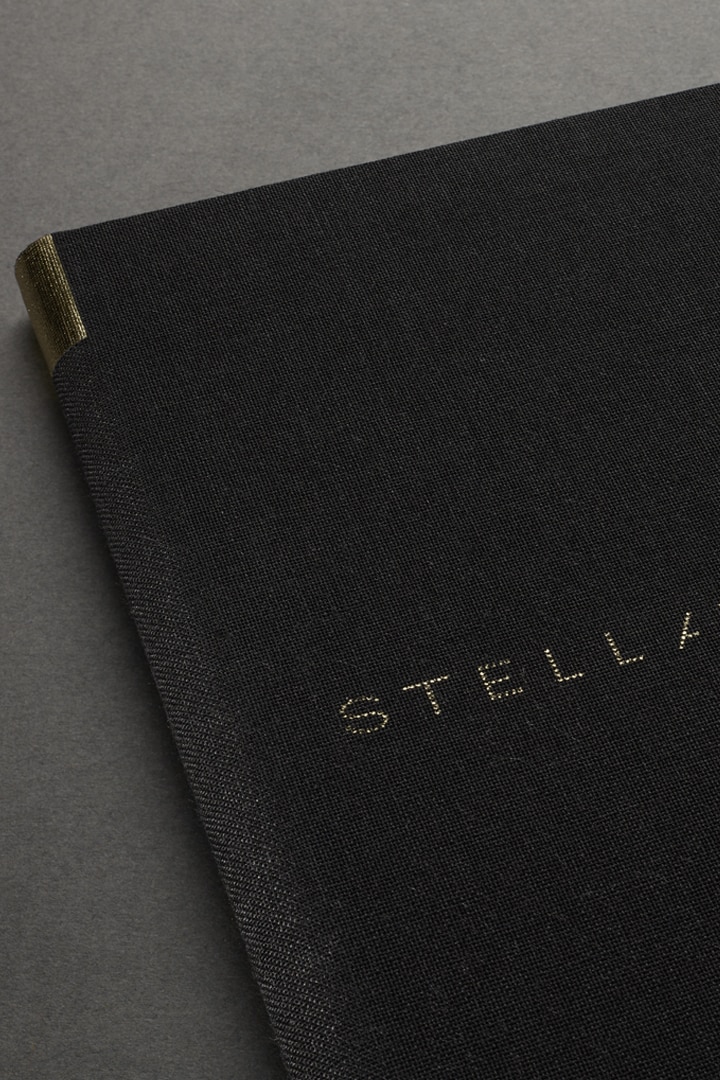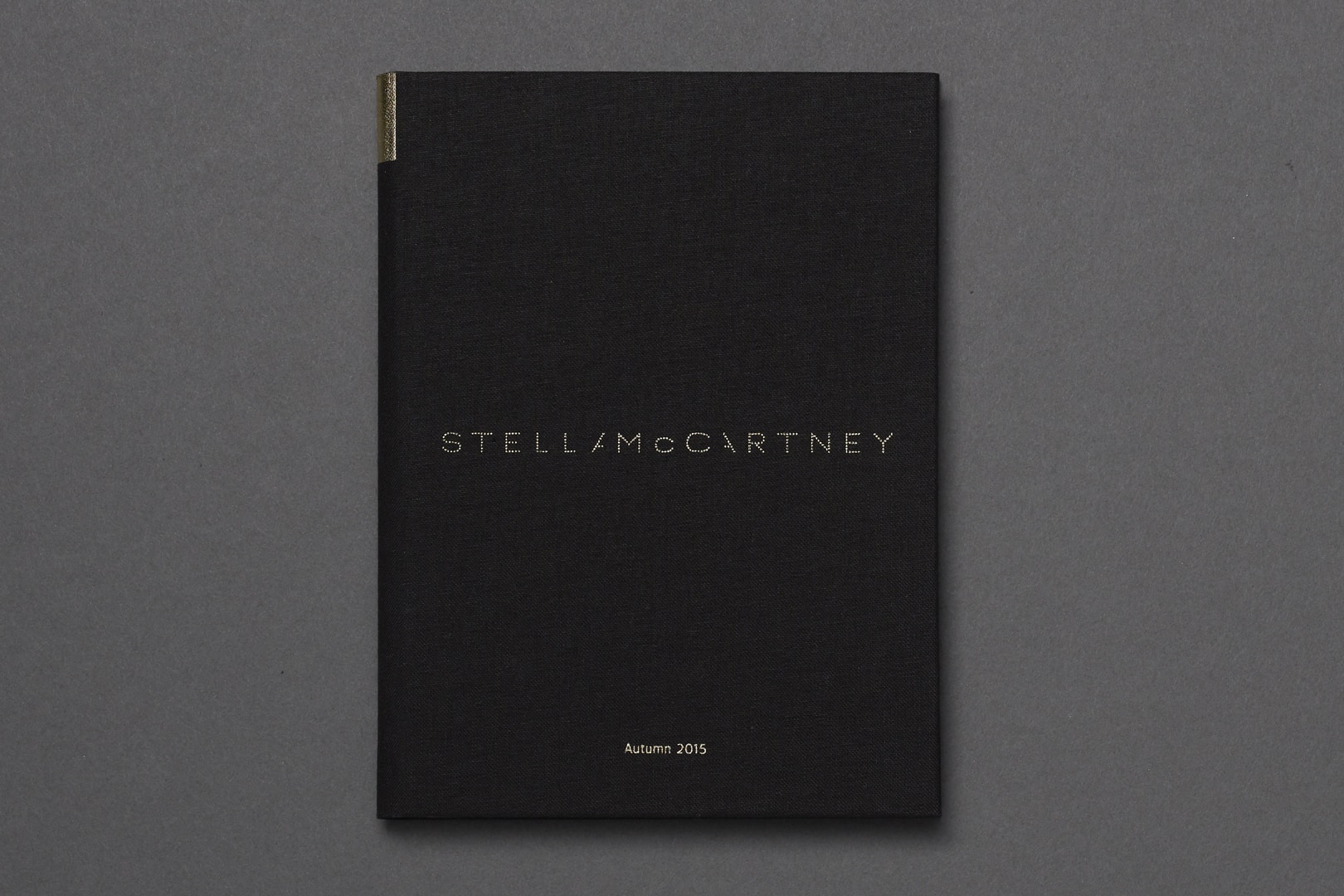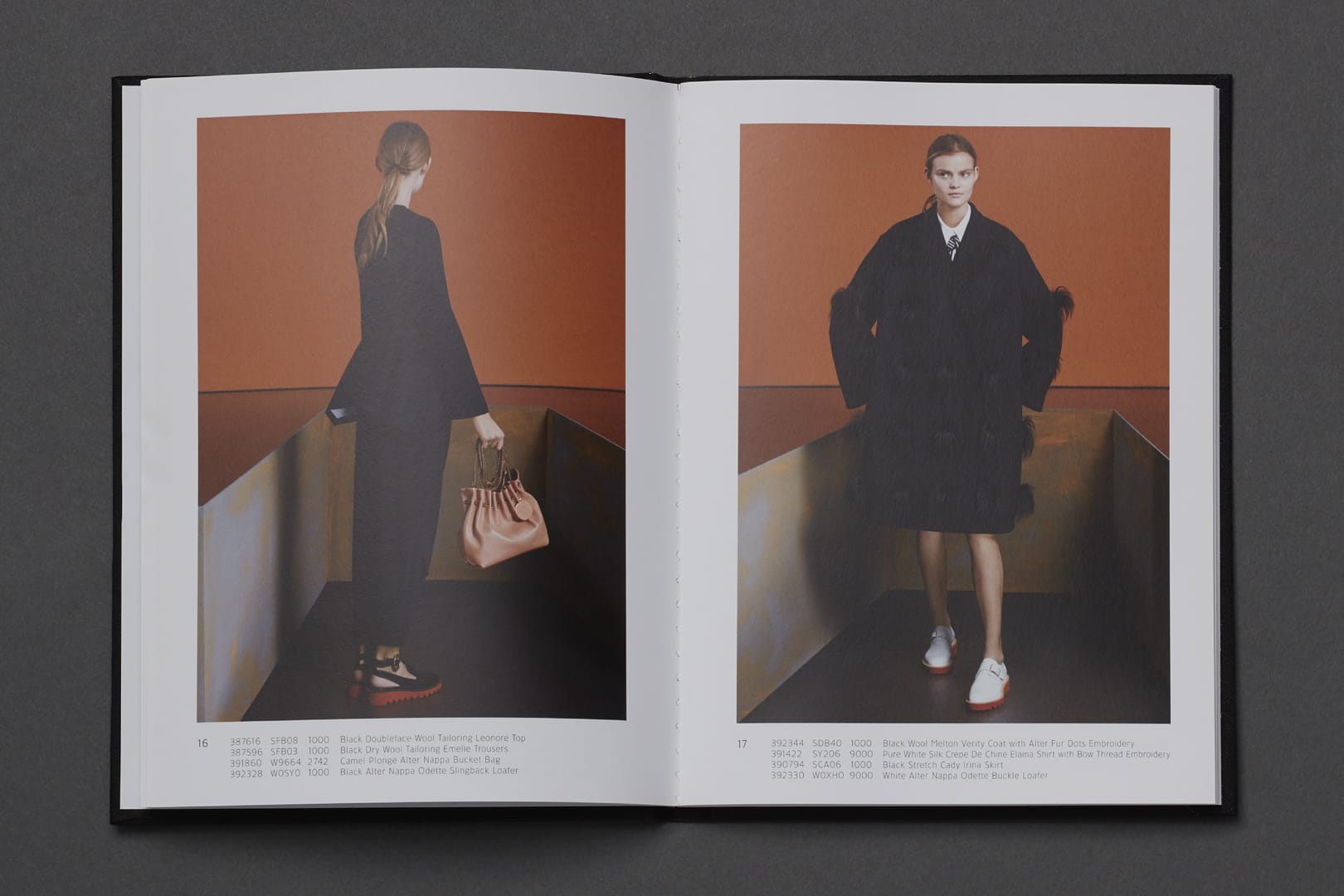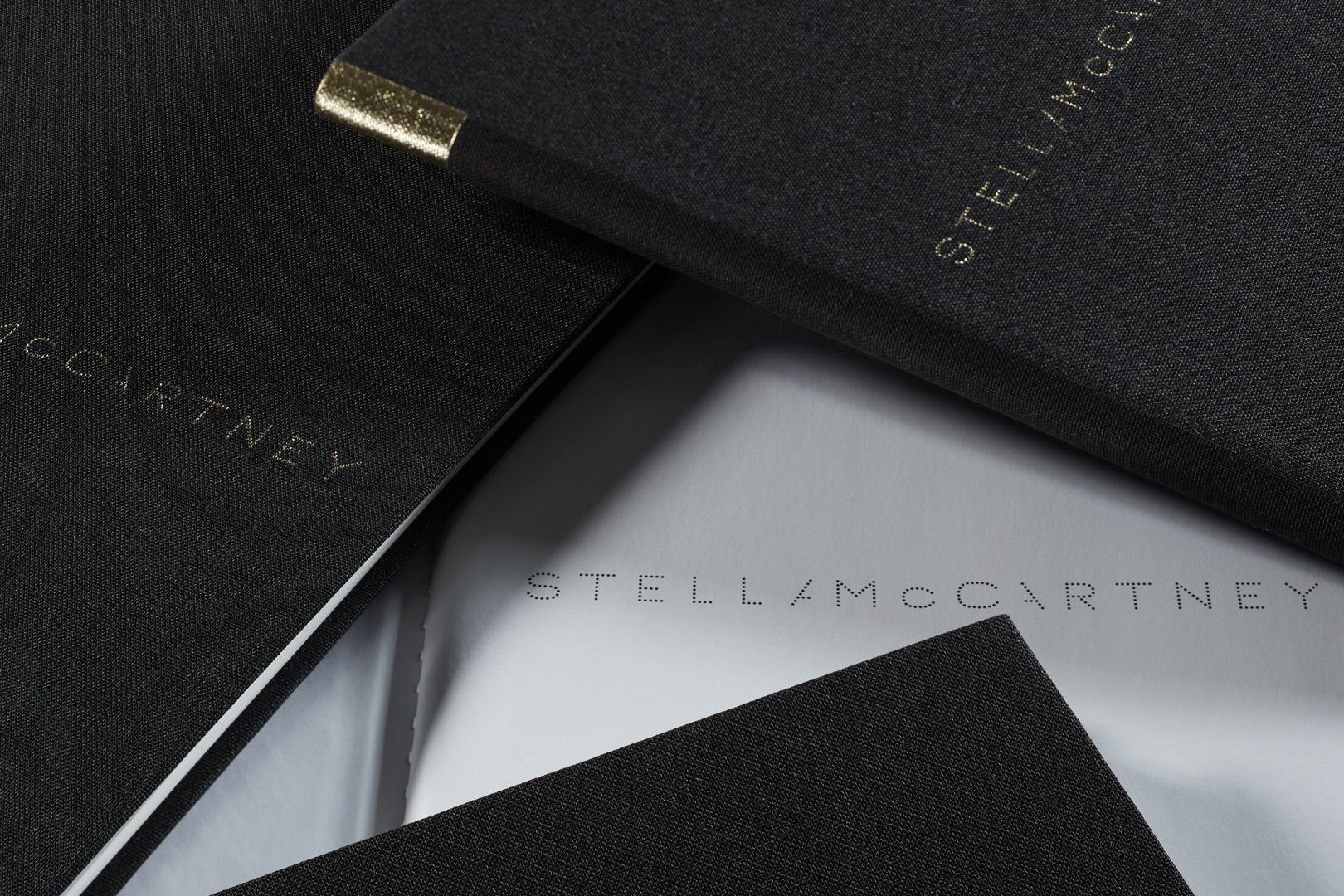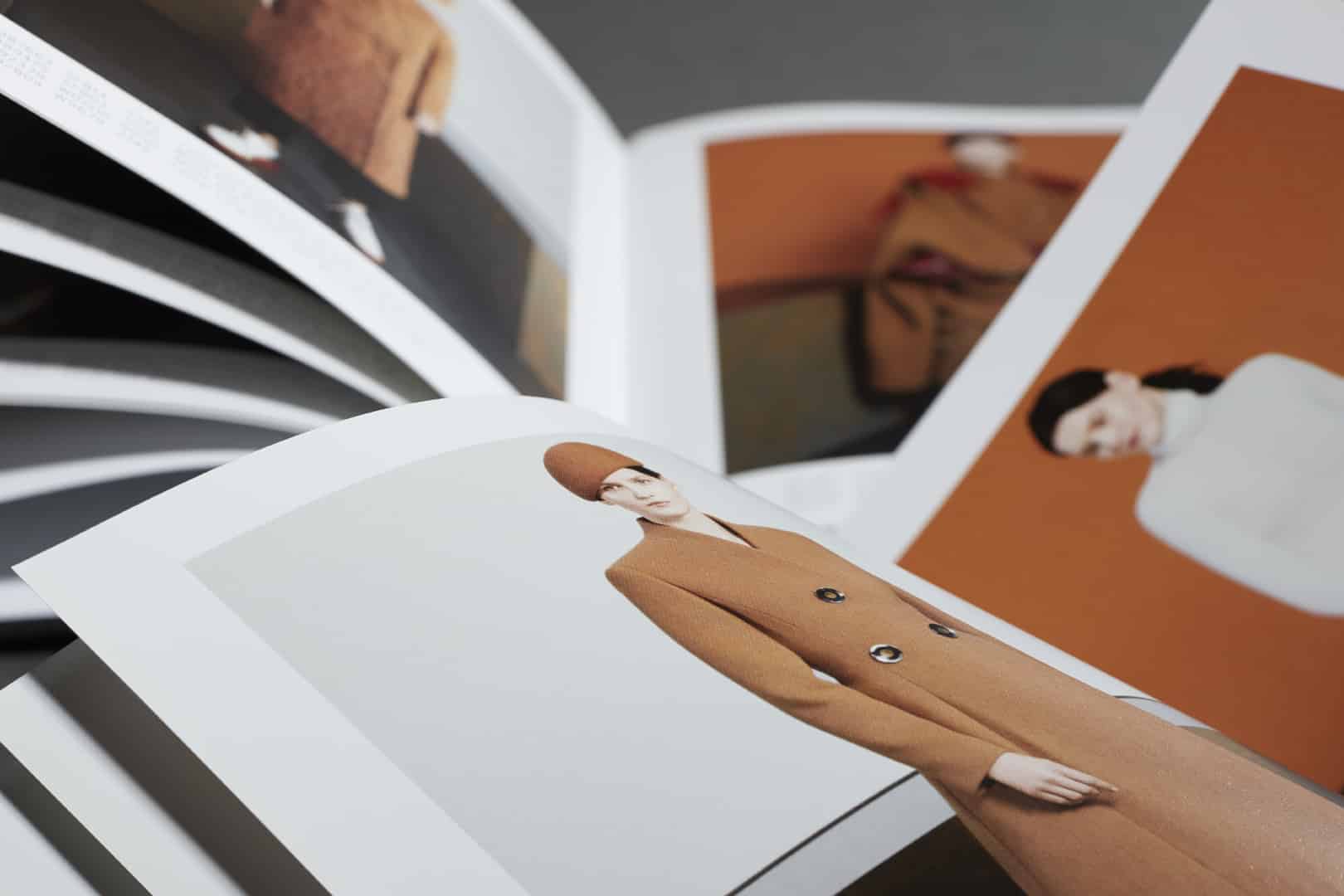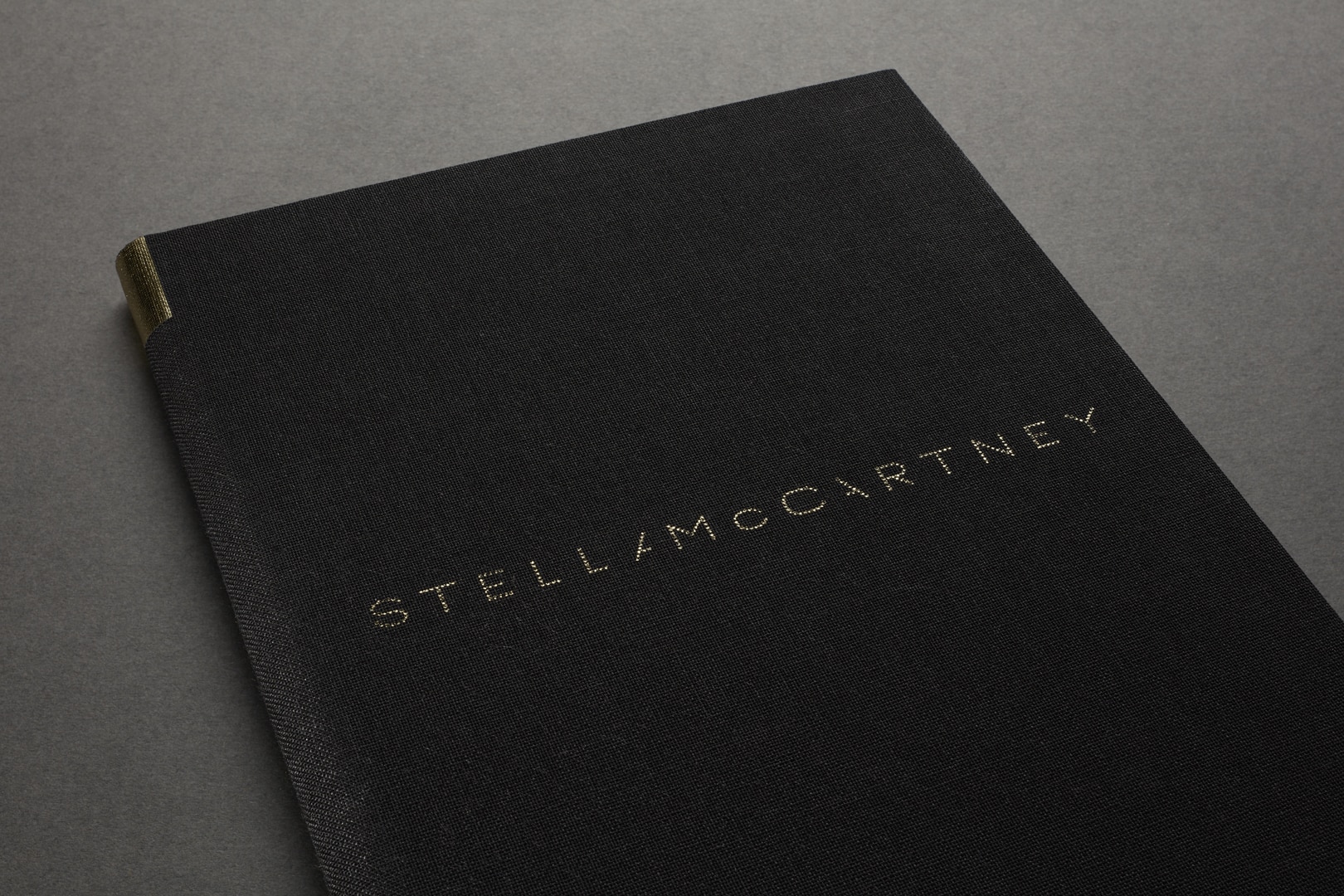 Stella McCartney's reputation as a global fashion, style and design icon, has been built on foundations of progressive thinking, creativity and social consciousness.
When we were briefed by Stella and her team to create the look-book for her new collection, there was a clear focus on responsibly-sourced materials, design detailing and the highest standards of colour reproduction.
Collaborating with the design team every step of the way, we created a look-book like no other. A hand-assembled, cloth-wrapped cover with intricate gold foil elements and a revolutionary curved spine, set the creative tempo for this exceptional book. Inside, a 68-page thread sewn text, beautifully printed in full colour, placed Stella's incredible work on the highest pedestal possible.
This is an extraordinary book for one of Britain's leading fashion icons, epitomising our Print Perfection philosophy and capturing the essence of Stella McCartney's creative talent and socially-minded principles.
Client
Stella McCartney
Designer
Stella McCartney
Technical Specification
Size:
180x135mm, 4pp cover, 68pp text, Case-bound book with cloth-over-board cover, rounded spine and thread sewn text.
Material:
Cover: Ratchford's Windsor Bishops Black Cloth.
Text: 135gsm Phoenix Motion Xenon.
Print:
Text printed 4 colour process with a silk coat.
Finishing:
Gold foil blocking to cut lengths of cloth in four positions, using Kurz gold foil. Hand-mount cloth over cover board, gather and sew the text using white thread. Case bound incorporating a rounded spine detail.