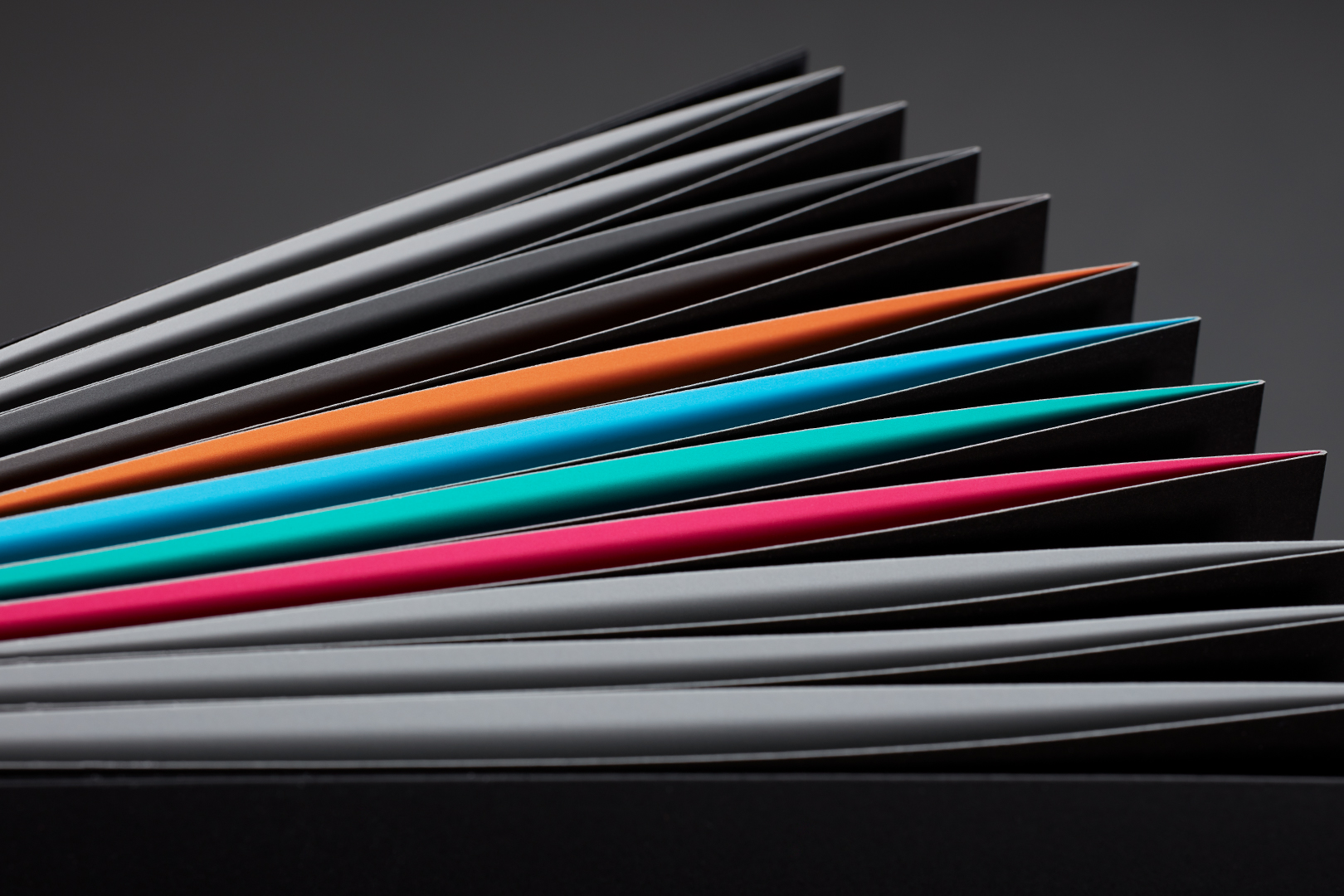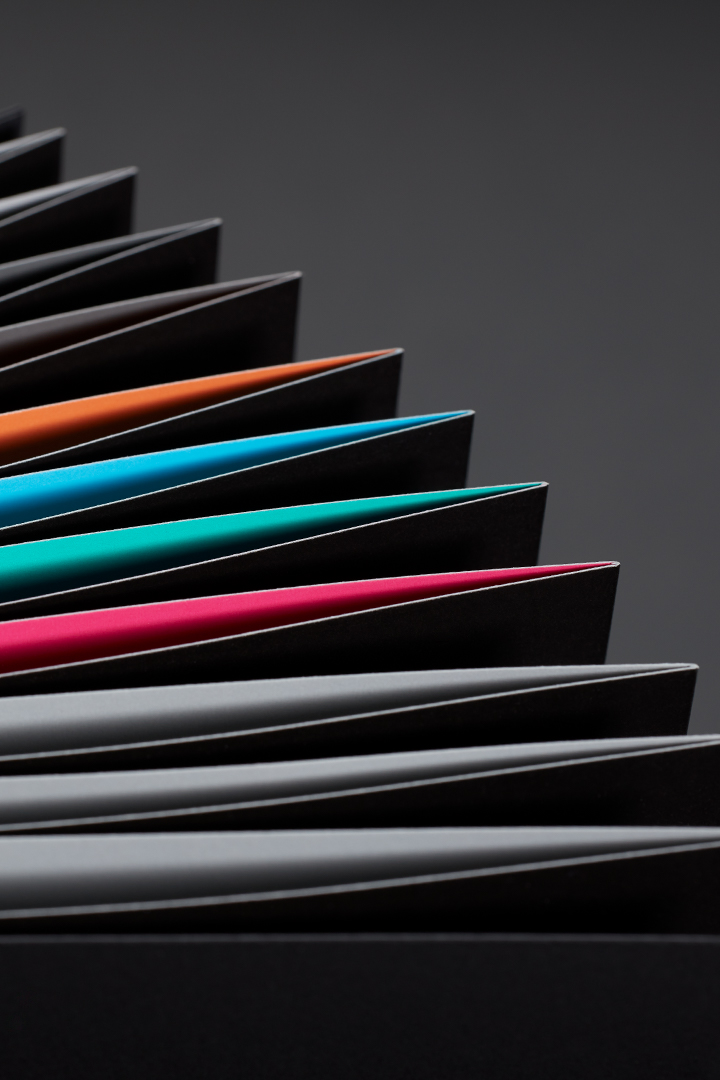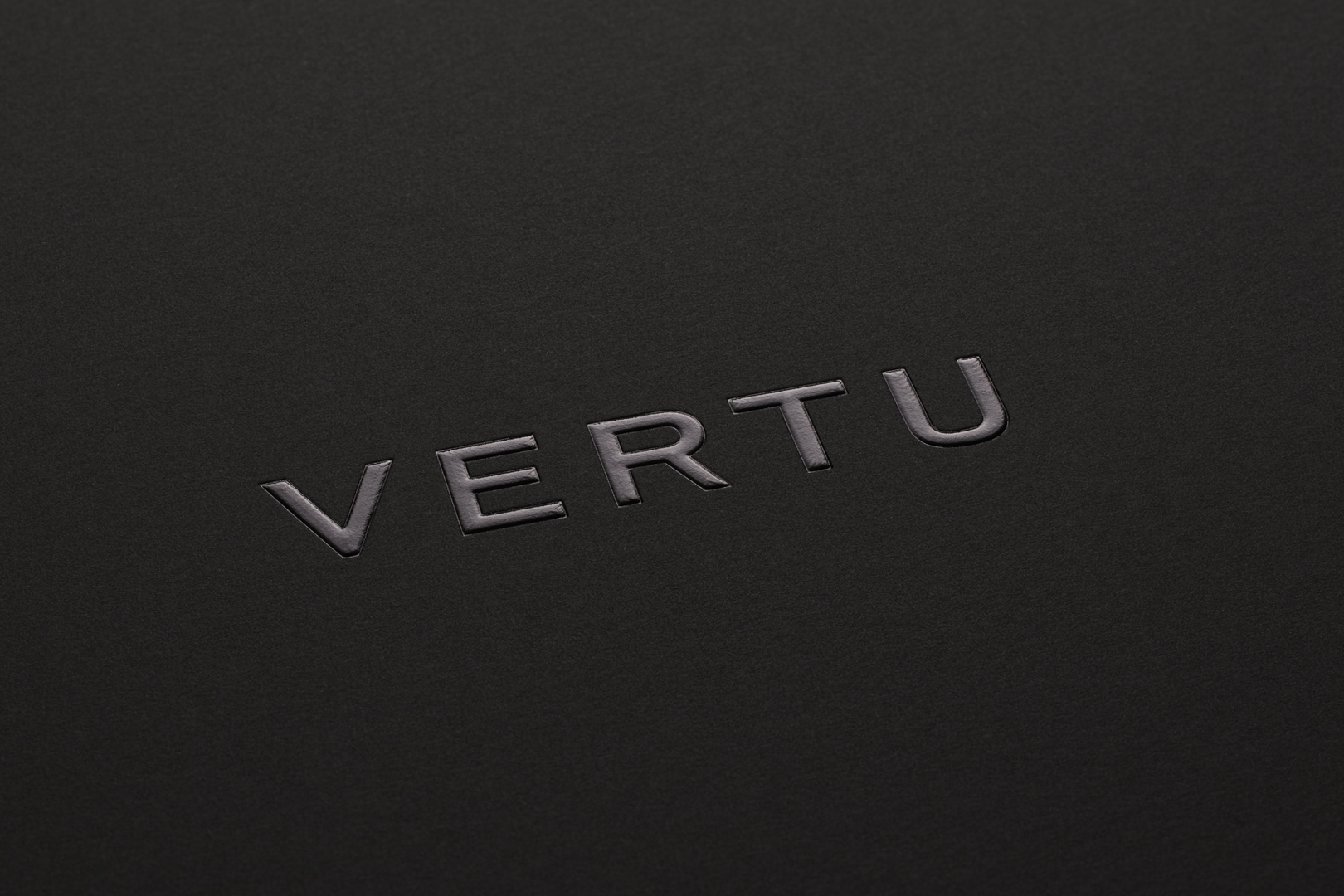 In an increasingly digital and mobile world, our collaboration with agency Black Sun and luxury mobile brand Vertu demonstrates the value and customer-benefit in the physical, the tangible and the tactile.
This exquisite, multi-language brochure enabled Vertu customers to understand the ultimate value in the brand's unique, hand-crafted approach in the creation of its mobile equipment.
Mirroring Vertu's attention-to-detail and its use of rare materials and tactile finishes, we employed textured, luxury papers and the highest quality print finishes and effects to communicate the brand's first-class craftsmanship.
The result is a sleek, contemporary and dynamic book that uses foils, embossing and bright, vibrant colours in French-folded sections to create brand engagement, intrigue and ultimately, a desire to purchase.
Client
Vertu
Designer
Black Sun
Technical Specification
200x200mm, 4pp Cover, 48pp Text French folded brochure with a Capacity Wallet Envelope.

Print:
Text printed 4 colour process and a variety of special colours on the reverse, all with a silk coat.
Material:
Cover and Envelope material: Curious Skin Black 270gsm.
Text material: 170gsm Phoenix Motion Xenon.
Tip-in material: 175gsm Colorplan Ebony Smooth finish.
Finishing:
Black gloss foil - Vertu logo - on the outer envelope, die-cut to shape and made-up with finger-lift tape.
Black gloss foil and emboss - Vertu logo - on the outer cover.
Crease and French fold text sections, gather and PUR bind.