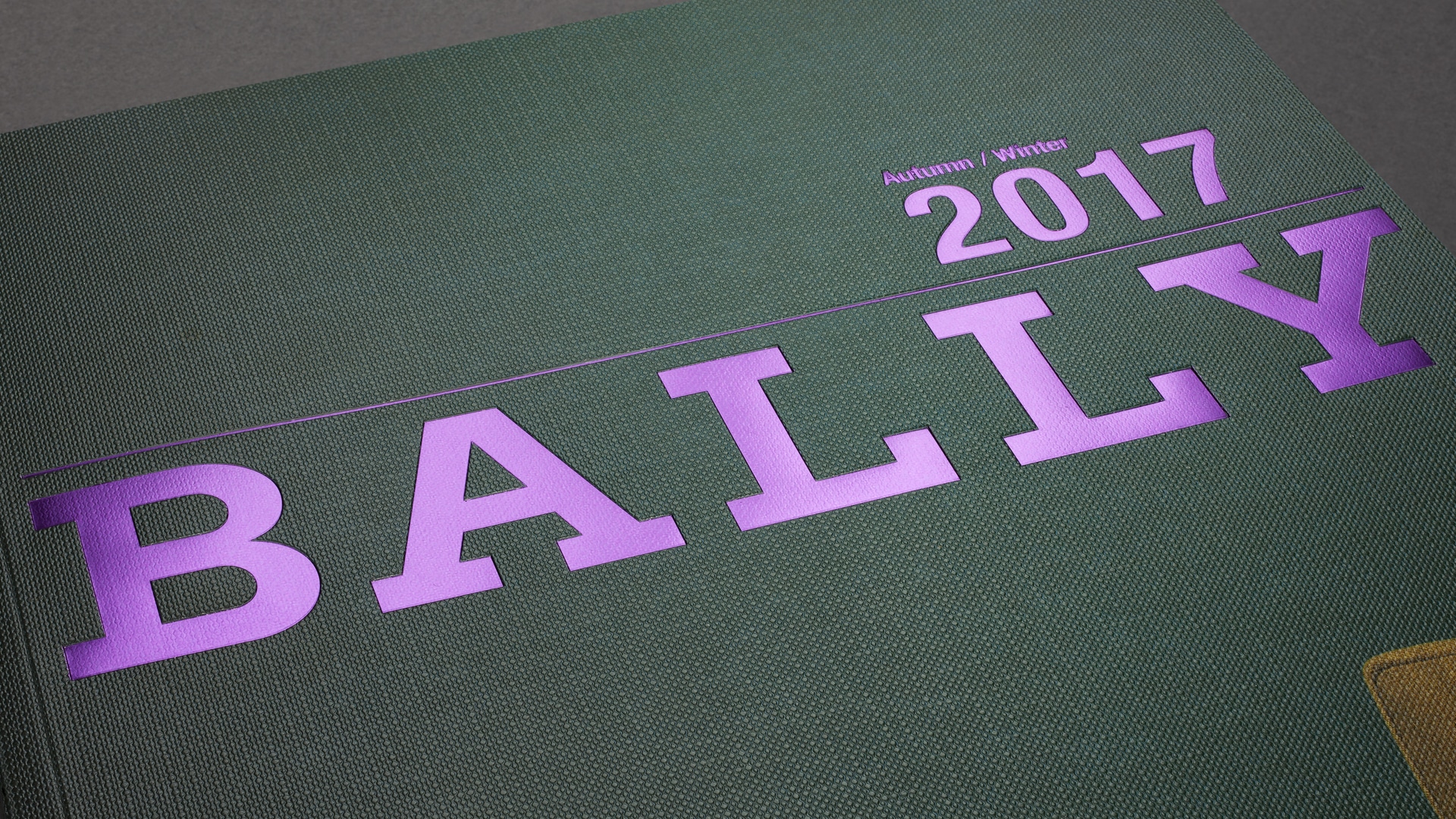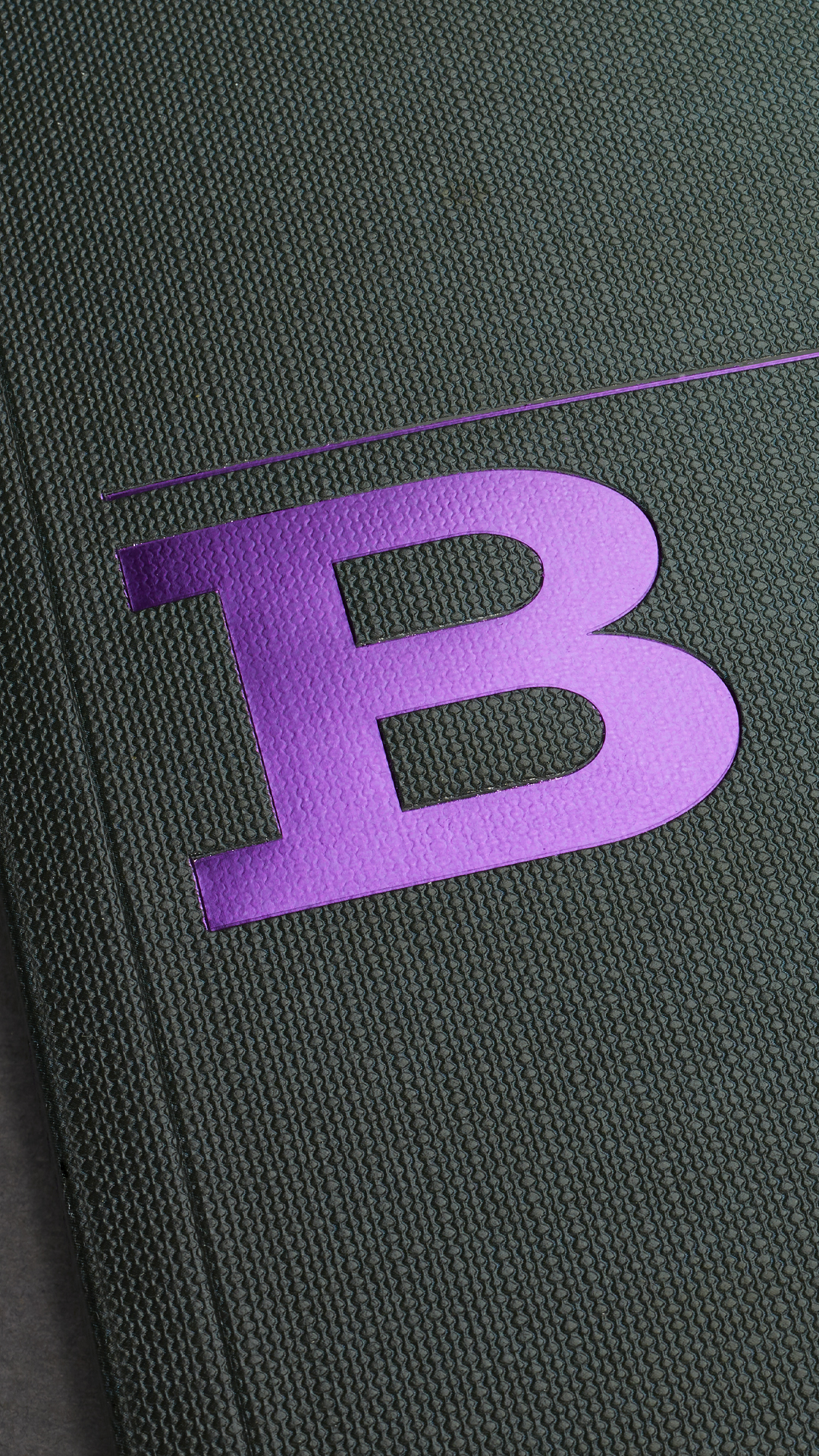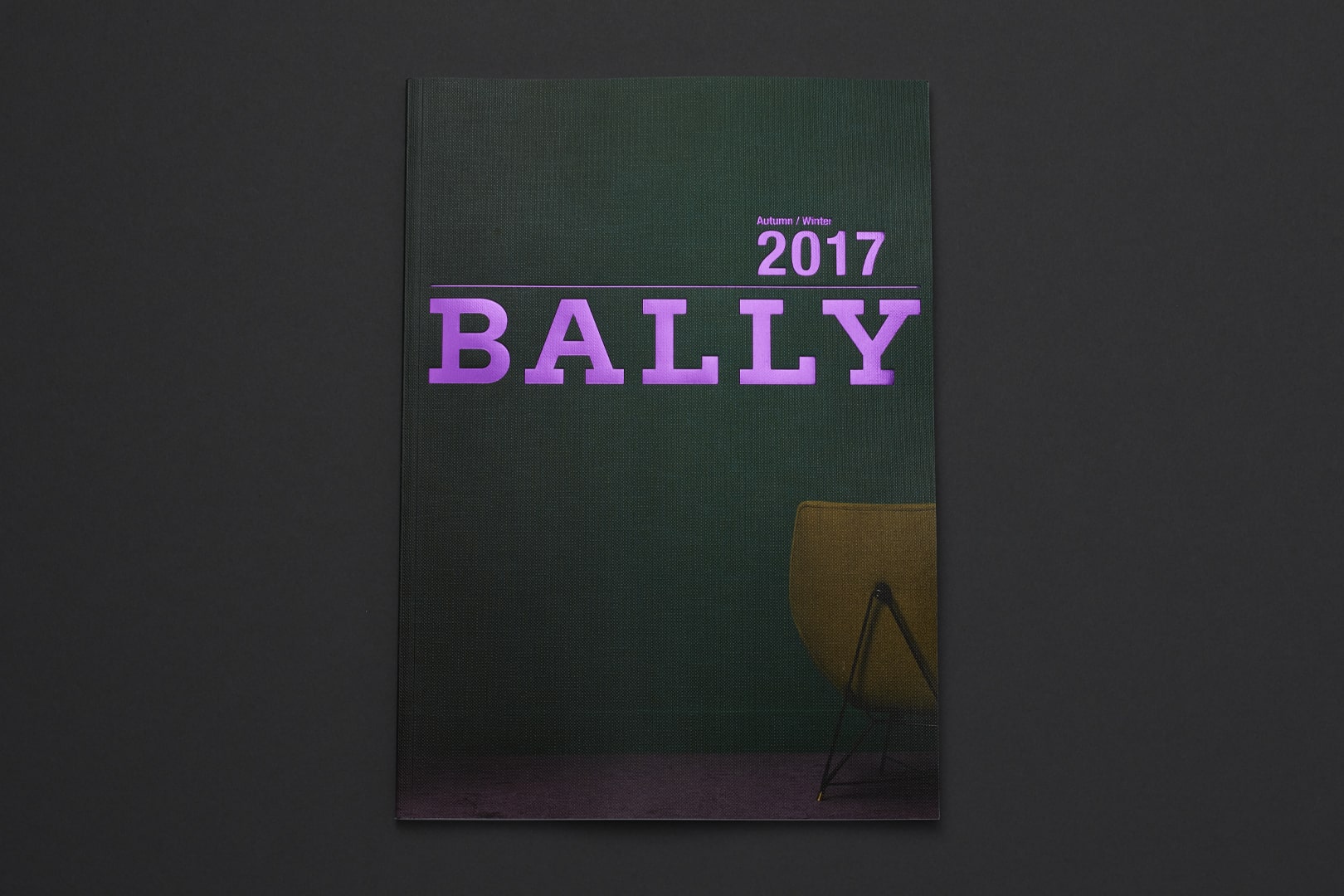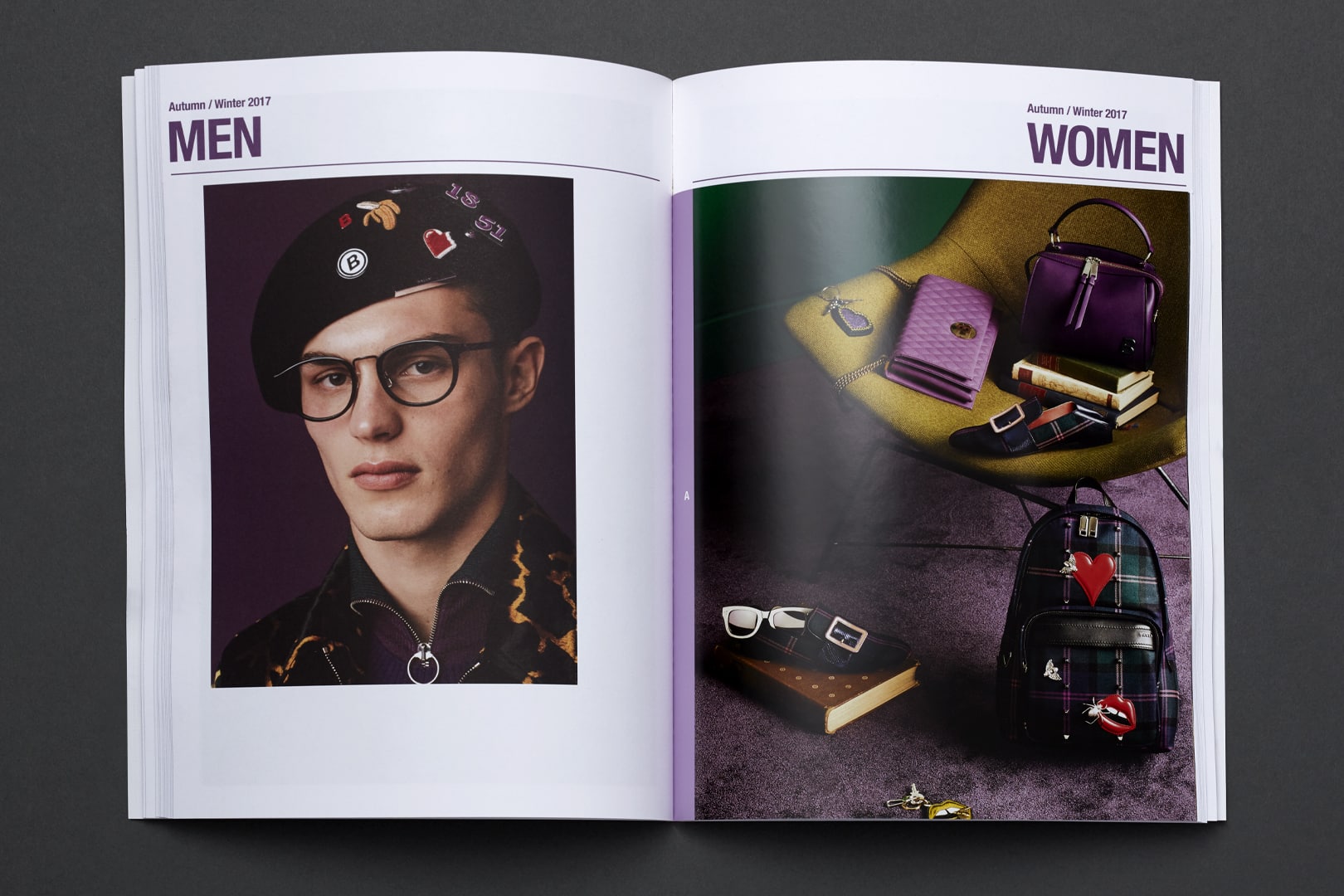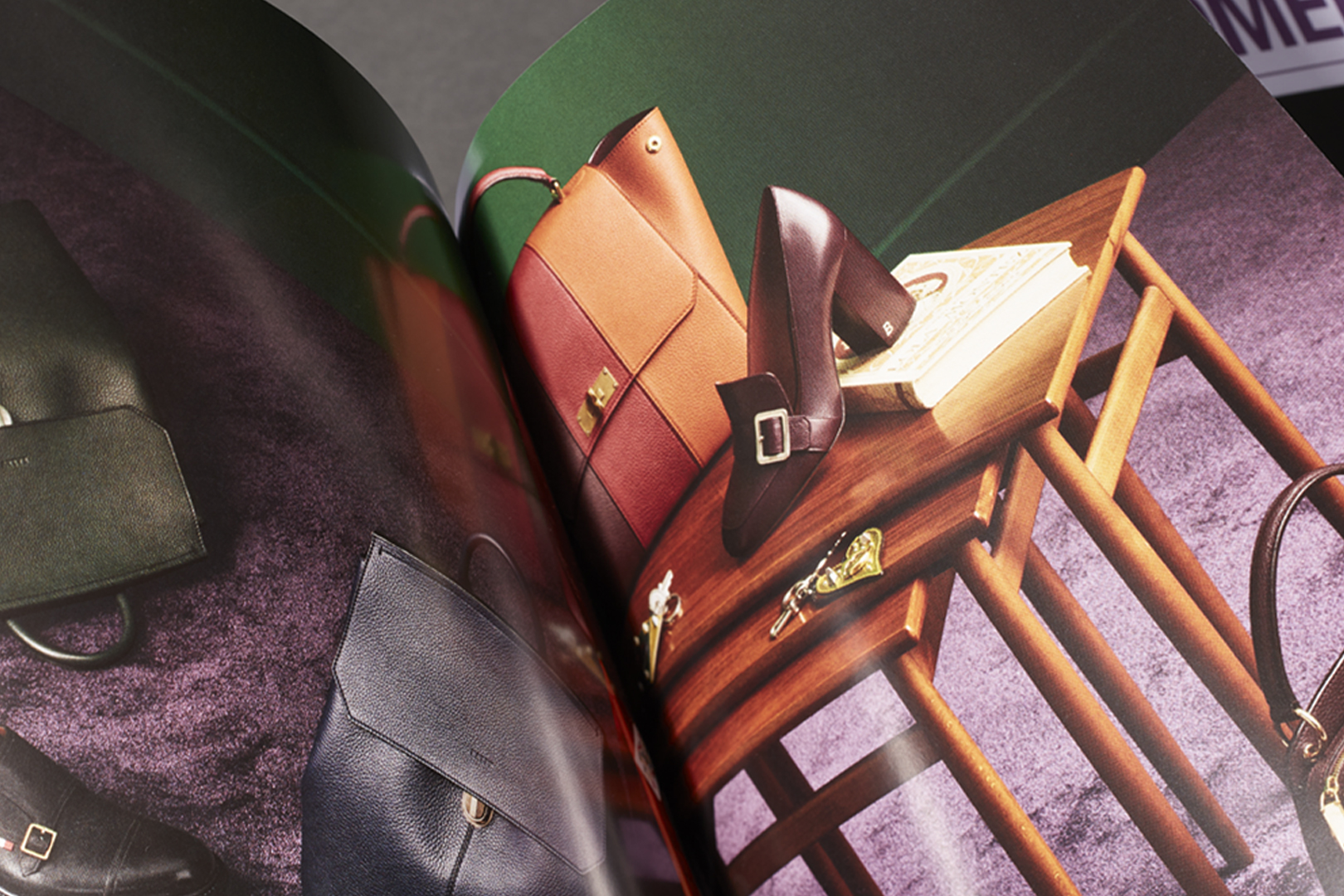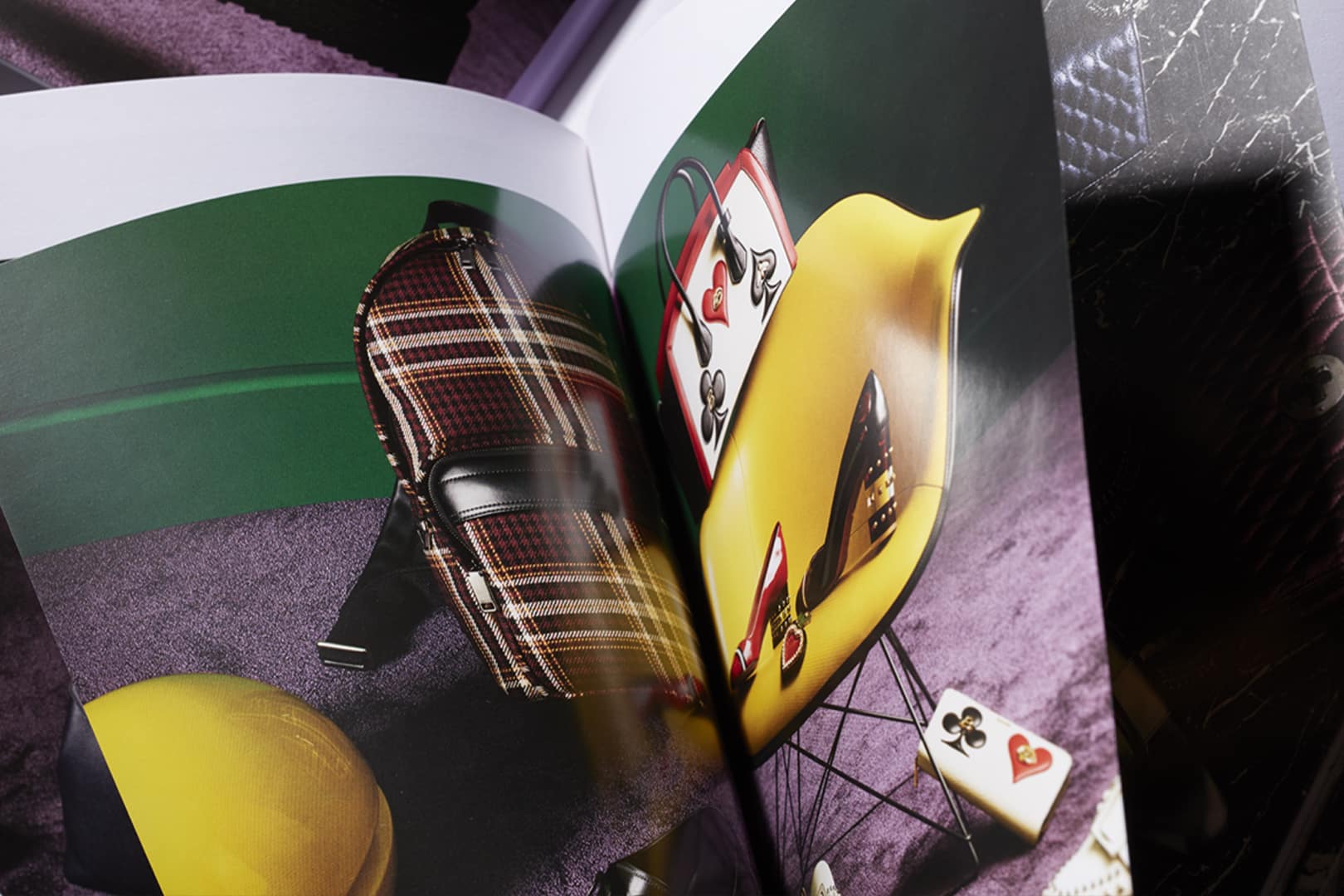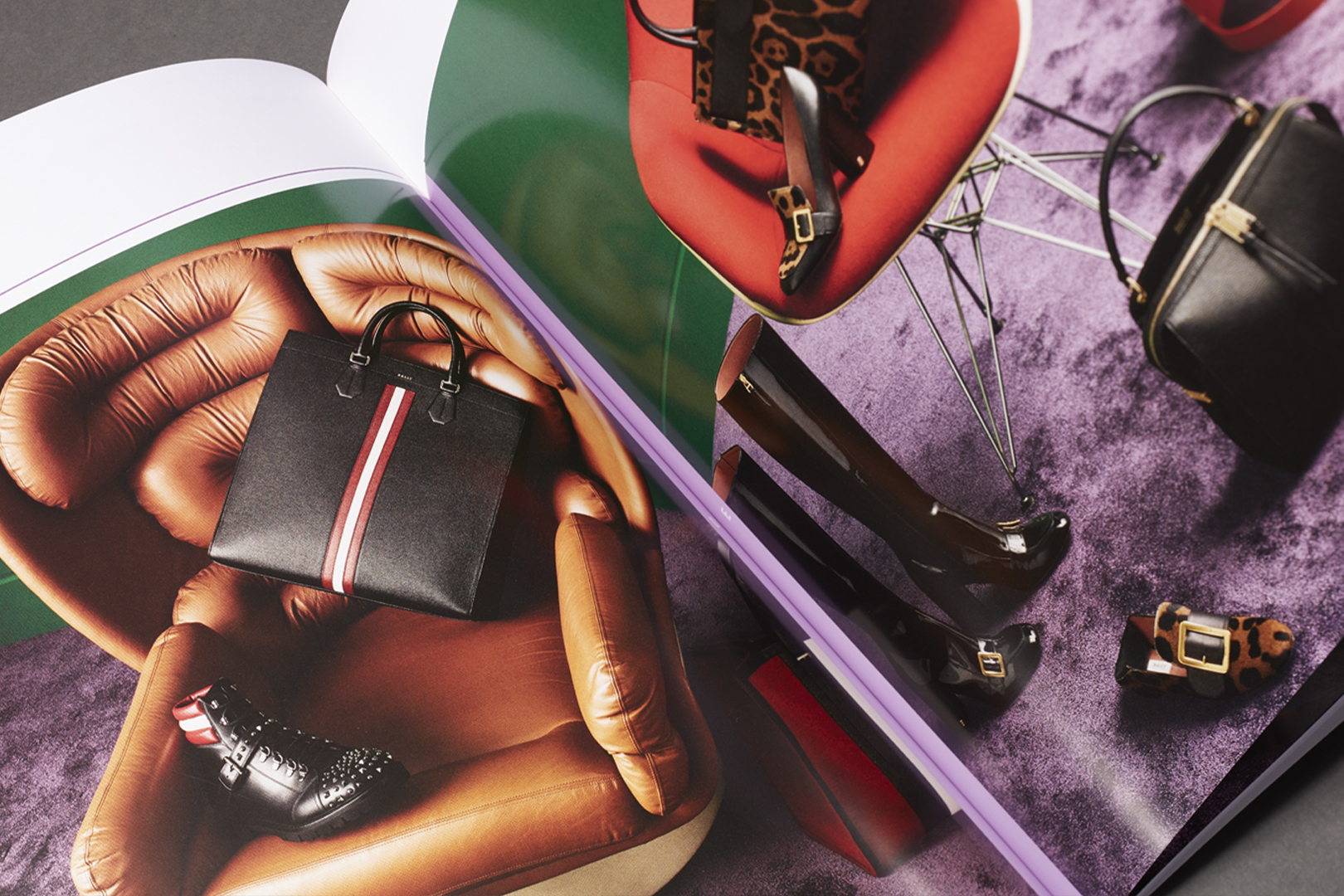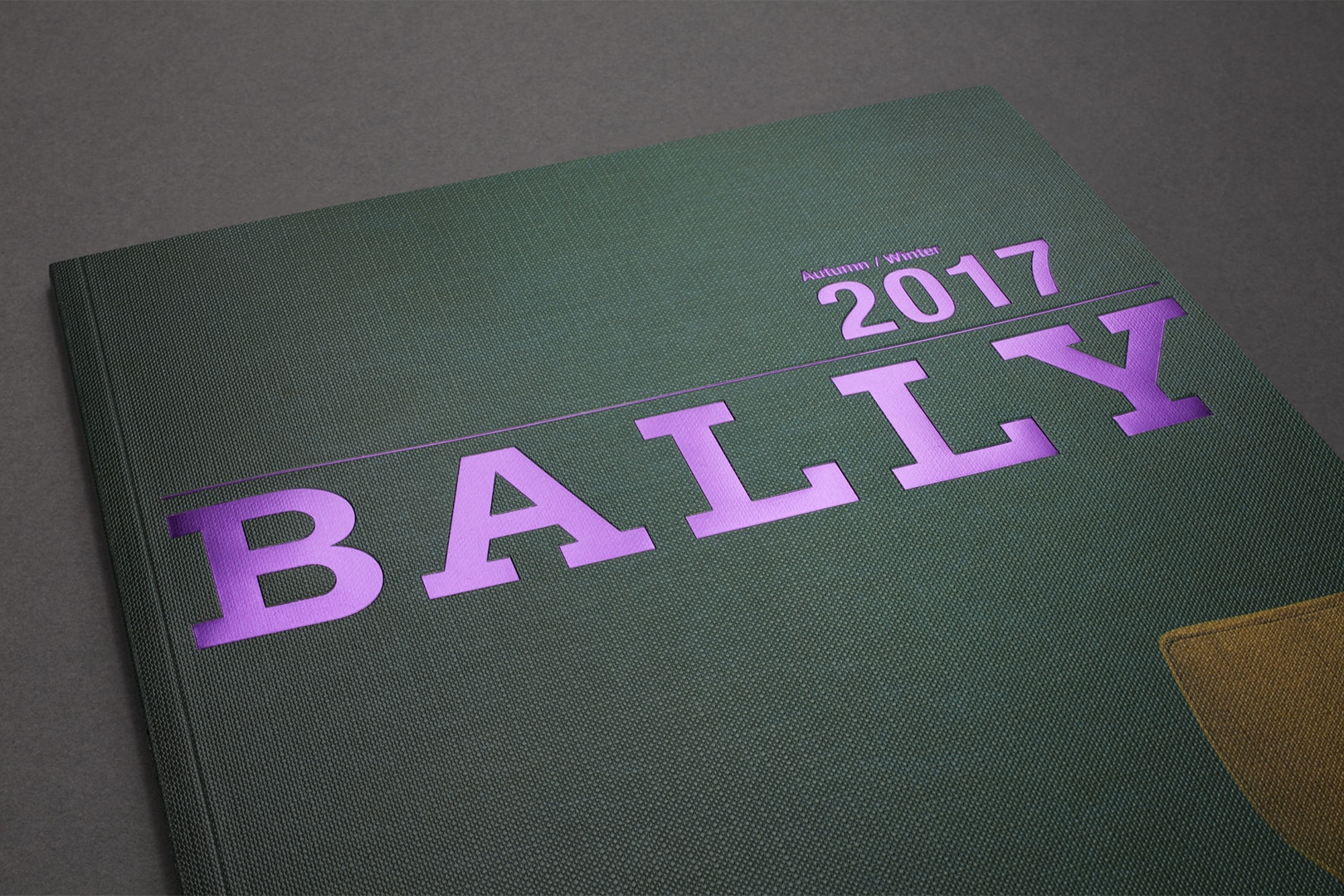 High-end fashion, accessories and footwear are all about materials, finishes and attention to detail. Our work with Bally, one of the world's most famous and iconic luxury fashion brands, focused on all of these areas with the production of a series of uber-desirable catalogues for their new collections.
Working on the Autumn/Winter '17 book with Bally's senior designer, Laura Goodwin, we selected a range of unusual materials, some of which were relatively untested in printing terms, to create what was to become one of the most outstanding look-books we've ever produced.
The tactile, textured, cover material, printed in full colour and hot-foil stamped, and the uncoated text, with a small, contrasting, hi-gloss section in the centre, presented a number of technical challenges during the production of this epic book, all of which our expert team overcame with skill and diligence.
From the careful colour balancing of every image to the delicate application of the foil onto the embossed cover's surface, our team strived to deliver perfection, creating a truly memorable customer look-book for the AW17 collection.
Client
Bally
Designer
Laura Goodwin
Technical Specification
Size:
A4 portrait, 4pp cover, 48pp text plus 12pp centre text section (size 250mm x 210mm).

Print:
Cover printed 4 colour-process using oxidising (surface drying inks).
Text printed 4 colour-process plus one Pantone colour and neutral coating.
Centre text section printed 4 colour-process plus one Pantone colour and gloss coating.
Material:
Cover: 360gsm Brossulin XT.
Text: 170gsm Olin hi-white regular.
Centre text section: 115gsm Claro gloss art.
Finishing:
Cover foiled in three positions using Philip's purple satin foil. Text gathered, folded and PUR bound.